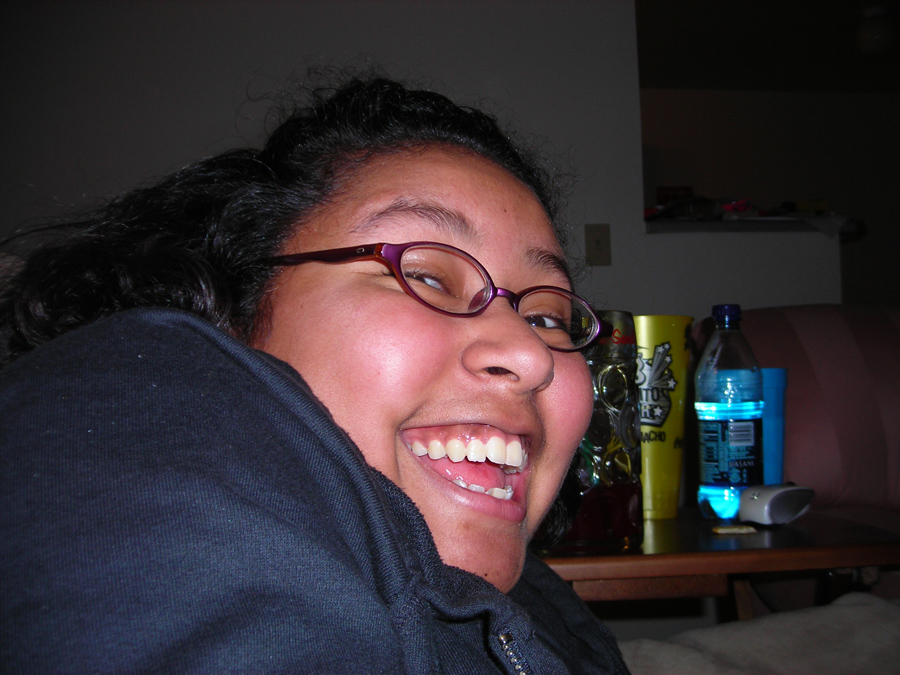 Going away party: January, 2009. Two of few.
Keri (Kari?) making some kind face during the January 2009 going-away-to-Germany party.
As evidenced by my lack of knowledge of spelling, I am no longer in contact with her.
(I also have her to thank for many days worth of beration from others.)
on Flickr.